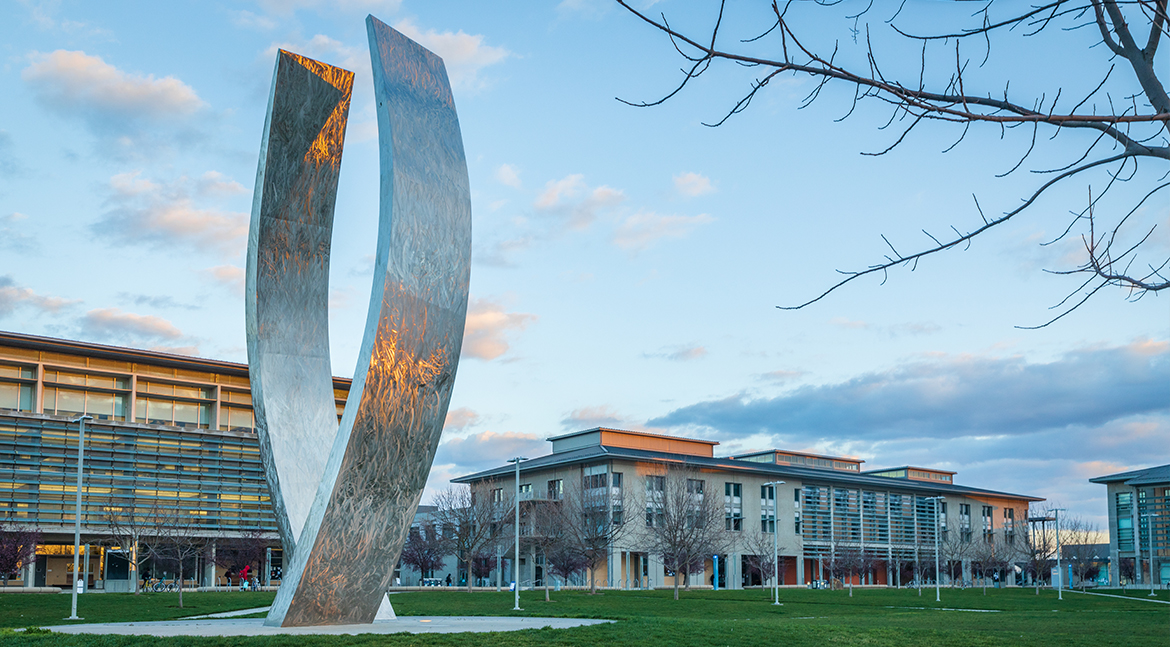 Public Relations staff members are UC Merced's official campus storytellers. They interact with internal and external audiences to spread the word about UC Merced and create new, well-informed advocates for our campus.
Public Relations works with local, regional, national and international media outlets to create awareness of UC Merced's cutting-edge research, distinct academic offerings and student successes. The team manages the university's online newsroom, and work closely with many partners and collaborators on- and off-campus.
Additionally, Public Relations manages the online newsroom and produces e-newsletters such as Daily Briefing and Weekly Update.
More Information